The start of a school year can be a trigger for healthier eating in adults
We've noticed that Back to School is increasingly becoming a time for adults to make New Year style resolutions with regard to their eating habits, either determining to continue with healthier choices established over the summer months or deciding that they weren't beach body ready after all. And as food manufacturers continue to pile into healthy eating, there's never been more choice.During a recent project prior to the launch of the new range of Planters Nuts and Mixes we noticed how much consumers are more aware of sugar – many are now checking out sugar % and are criticising snacks positioned as healthy that actually contain high levels of sugar. Whether that means they'll stop buying them remains to be seen.
Men becoming savvier with healthy snacks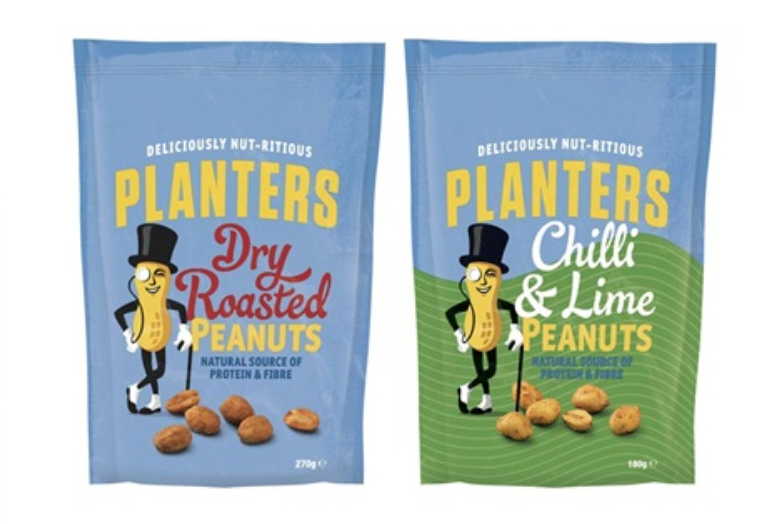 We're continuing to see men developing healthier tastes with regard to snacking– and for those men who work out and play sport, the focus on protein continues. Big opportunities for nuts there.We've also seen how much consumers are using light indulgent snacks (such as popcorn) to make healthier choices. Popcorn combined with indulgent ingredients such as chocolate and caramel allows people to treat themselves without going too far. Whilst working with Kallo we observed the same dynamic at play: rice cakes are considered so virtuous that the addition of high quality chocolate is permissible.
The rise and rise of superfoods
The last few months have seen new healthy launches from a number of brands: Galaxy now have their version of chocolate rice cake snacks; Quaker have launched a 'Super Goodness' porridge range with super grains or fruits and added nutrients and Glorious have developed a new Super Soups range of 4 soups all with an international flavour and (so they say) packed full of superfoods and nutritional goodness.According to Mintel in 2015 there was a 36% rise in the number of food and drink products launched globally featuring the terms "superfood", "superfruit" or "supergrain".
Mini-products for mini-indulgences
The trend of miniaturisation continues apace with a number of new products hitting the shelves. We were delighted to help Pladis (née United Biscuits) bring their McVitie's Digestives Nibbles to the shelves last year. It was interesting to note how self-aware people are – they are able to recognise that they will grab a handful (and then another handful) and feel better about it than consuming 2 or 3 bigger biscuits. But they also recognise that for all the talk about healthy eating and their desire to, they still need to feel satiated emotionally as well as physically. The trend to miniaturisation is also a reflection of how much packaging and format can add to a product's appeal. Portable snacks that can be carried in a handbag are practical for a busy lifestyle.

Elsewhere, Old El Paso launched mini tortillas last month (intriguingly called Stand and Stuff) and Kallo recently introduced a mini version of their chocolate rice cake snacks.
Our rules for successful NPD
It's interesting to note the decrease in new product development in the past two years (-13%) which may hint at a number of underlying issues: manufacturers becoming more selective in where they devote attention (fewer, better); retailers becoming more demanding around what they're prepared to consider stocking; and simply a paucity of ideas that are capable of making it to market.

Nonetheless it's always interesting to predict those products that are likely to thrive post their initial launch and in research we look to our ICE Model to gauge potential:
Integrity: does the NPD feel close enough to the brand's core and what it's known for?
Credibility: does the brand have the right credentials to operate in this area?
Enhancement: how is what's being offered making the consumer's world better?
We find these are the most effective measures for predicting initial and sustained impact, paying better attention to consumers' emotional drivers than more traditional measures such as occasionally that require more rational consideration and fail to reflect the more fluid nature of consumption today.