One of the glories of life at the Nursery is the sheer diversity of brands, categories and markets we get to experience. In the last month alone I've spoken to UK parents about why they take their kids to A&E, asked Americans about holidays in Britain, explored why we Brits love Michael Parkinson and helped develop a property investment platform for Ultra High Net Worths.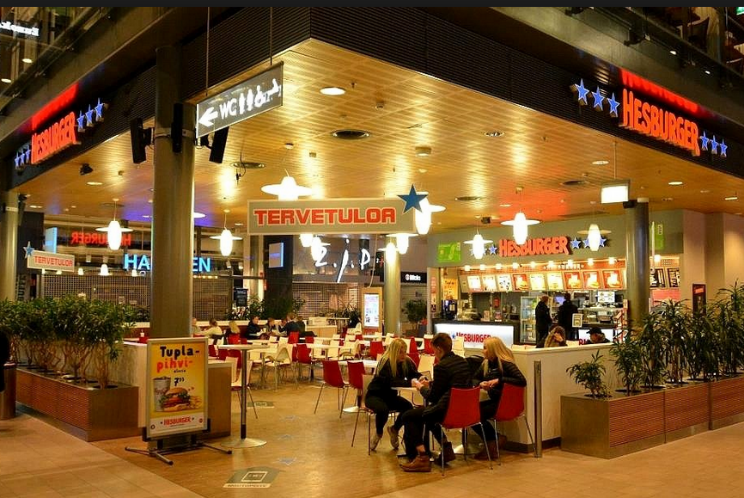 Variety truly is the spice of life but you can also find variety in the unlikeliest of places, which brings me to my favourite project of the year - a recently-completed 34 country tracking study.
Once a year we roll out a global tracking study asking people all around the world about their lunchtime eating habits. A 15 minute survey covering where they go, what they eat, who they go with and what they feel about the brands in their market.
34 markets and the same questionnaire – sounds dull doesn't it? But to a researcher like myself the logistics involved with translations, strict quotas, multiple suppliers and ever-changing deadlines are a delight – spreadsheets are out and we are making it happen. From Pakistan to Poland, Chile to China, Turkey to Thailand the same survey in every country demands consistency all the way.
So where does the variety come in? Well in the reporting of course. Whilst global summaries align all the markets on the all-important KPIs, individual country reports help local markets understand their specific brand challenges. Yesterday it was Finland, tomorrow it's Guatemala - each one is different, each one is fascinating and we love it.
If you'd like to hear more about our multi-country expertise do get in touch at hello@the-nursery.net